Based on reviews from Google, Facebook and Reco.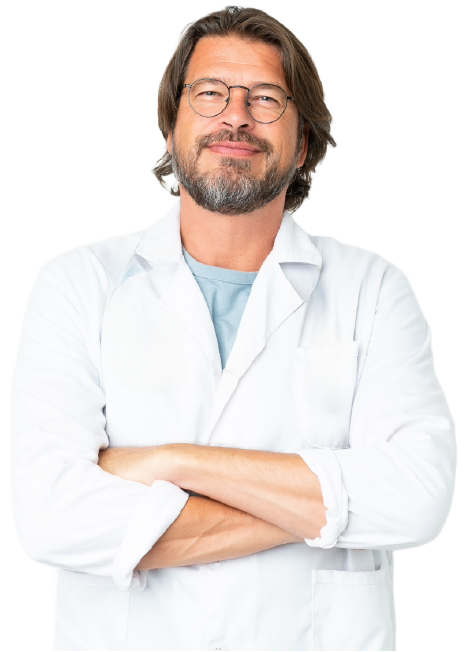 So grateful for my visit to Medical. The staff were professional and caring, and I felt safe and well cared for throughout the visit. Clean and well organized. Will definitely be back!
Very professional and helpful staff
Fantastic service. Worth every penny 😊
Good staff and good and professional service
Today I was at the Stockholm Medical Office and got help with my medical certificate for a driver's license. Got an appointment right away and it was very easy. Very nice reception at the reception.