Prevent health issues with a complete occupational health package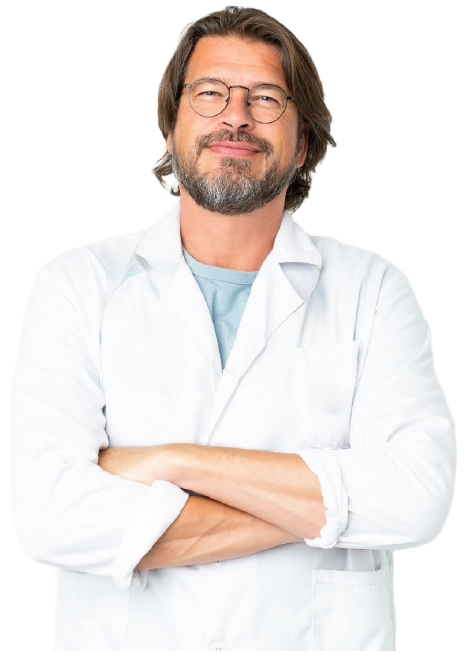 Get your employees values ​​documented and advice on how they can maintain or improve their health.
Your employees can scheduele an appointment with our doctor's and are guaranteed an time within two days.
Enable your employees to deal with their mental health-related illnesses and fast-pace back to work.
We conduct health reviews and issue medical certificates, both work related as well as insurance cases.
Do you wish to carry out planned or random drug and alcohol testing in your workplace? We'll get you started.
We assist you in picking the right vaccines for your employees and carry out all the vaccionations on site.
Enhance mental wellness and work performance conveniently in our clinic or on-site sessions.
Workshops on site with individual workplace visits and subsequent report compilations.
CPR training is critical for all workplaces. We carry out training and courses on site at your disposal.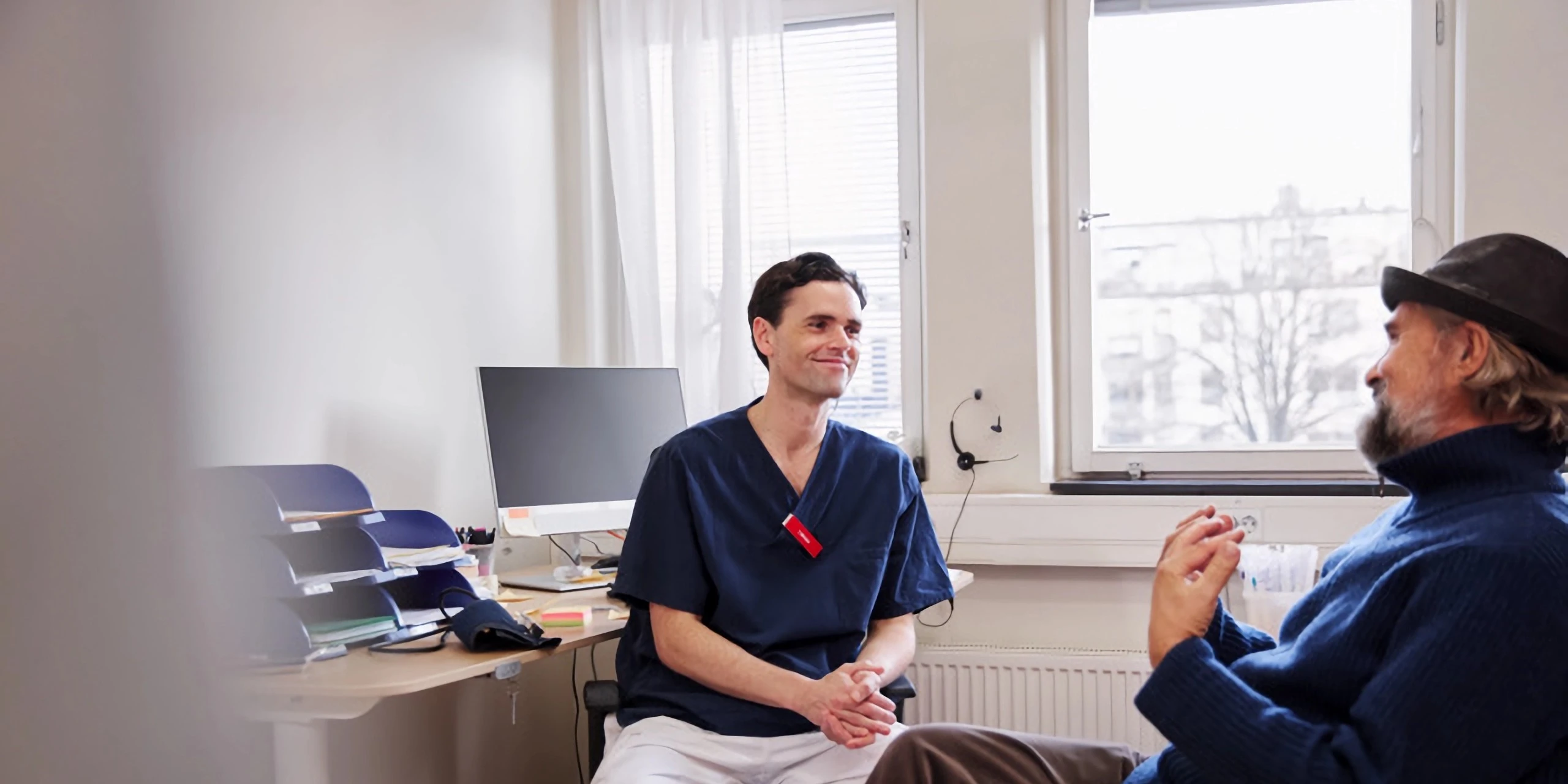 How long does it take to get started?
Usually you are up and running in one day.
We review your needs and then send out an e-agreement that you sign digitally.
We send invoices afterwards.
In cases where you want your staff to pay for certain services themselves, they can pay by card or swish on site in our reception, in connection with a visit.
Yes, we tailor the arrangement so that the number of escalated employees does not cause the agreed budget to be exceeded. Of course, it is also possible to test us on a smaller number of employees and then scale up gradually.
As a manager, can I get an indication of my employees' general state of health?
The information at the individual level is of course confidential. However, as a client, you can receive a monthly update on the general mental health of the company. This can be used as an insightful basis during organizational changes or the like, so that you can follow how the workforce's well-being is affected and offer the right support.
How much time is each employee expected to spend?
It is, of course, completely dependent on what the need and interest look like. For employees who are assigned clinical assistance, for example on sick leave, it may be required to put in time each week. For someone without direct problems, the arrangement is more free.